In 2018 Davina got the amazing opportunity to buy Cocaranti, living out her retail dreams of owning her own boutique. Originally from Yorkshire, Davina's 20-year career in fashion began as a trainee merchandiser in London for a major high street name, moving on to buying and management roles for well known fashion brands, before moving to live in Knutsford in 2009 and then to Cocaranti as the manager and buyer for the previous owner in November 2014.
"I believe that as a customer you shouldn't be just a number, you deserve to have an enjoyable and personal shopping experience regardless of the amount of money that you are spending" Davina, Owner of Cocaranti.
Cocaranti boutique is situated in the beautiful historic market town Knutsford, Cheshire and has become a well known go-to destination for premium womenswear and international lifestyle brands in the area which are sourced and curated from around the world.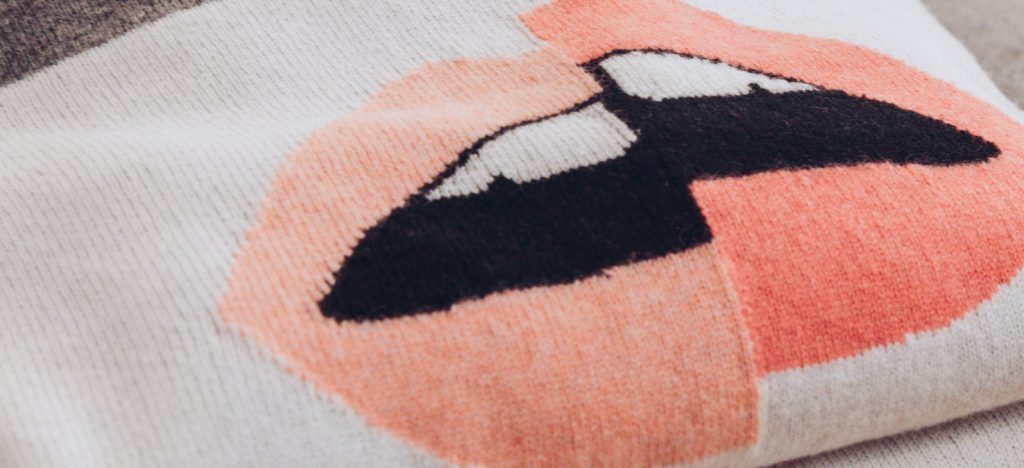 Responsible Fashion
Cocaranti's vision is to offer a seriously chic blend of fashion forward trends and timeless classics, with a focus on slow fashion styles and eco-sustainable choices that will stand the test of time and compliment your current wardrobe.
Best Customer Experience
Our ethos at Cocaranti is to ensure that we offer a personable and enjoyable shopping experience. Many of our regulars have been loyal for a number of years and our recent recognition as finalists in The Drapers Independents Awards in the "Best Customer Experience' category in 2018 and 2019 is testament to the exceptional service we always aim to deliver.
We hope you love our new website and look forward to seeing you in the boutique soon xx